About us
Martin had for several years been the owner of the largest Counter-Strike community in Northern Europe, a group on Facebook with more than 80,000 members. Not a day went by where Martin was contacted by gamers who were scammed in a trade for skins either losing money or the skin itself.
With a background in building transactional marketplaces, Martin looked for a place he could advise the members to go and finish up their trades. However there weren't any. The places to go were either obscure entities with hidden fees, way too expensive or not available because of age and territorial restrictions.
Martin decided to investigate the size of the problem and talked to more than 5.000 gamers throughout Europe. And it was shocking. Roughly 50% had experienced being scammed more than once, and half were minors.
GamerPay was born, and Martin gathered a small group of passionate people around him to build and launch a safe place to trade gaming skins and assets.
Mission
Our mission is to help gamers trade items effortlessly, with no risk of monetary loss. We deliver a service that makes item trading safe and easy!
Vision
We want to create a space for gamers to truly express themselves, elevating their overall gaming experience and life.
Values
This is something that has been on our minds from day-1 and we are strongly guided by our values
Here our values which drive us forward every single day
Adventurous
Gaming is limitless, dream big and execute on that dream
Respect
Treat others like you want to be treated - We are committed to help both frequent traders, and casuals that do not yet comprehend how to buy and sell gaming skins and assets.
Honesty
Be true to yourself and others - We are always fully transparent about what you pay for transacting on our platform and why. At GamerPay you purchase gaming skins and assets, because you want to portray yourself and look cool.
Inclusion
Be open, respect views that differ from your own. - No matter age, gender and race. We want to build a safe place for all to trade without the fear of being scammed or harazed
The team
The people behind GamerPay are dedicated entrepreneurs with various experience within trading, marketplaces, product development and of course with a great deal of passion for gaming in general. Most of us are parents with children who are gaming as well.
Partners & Advisors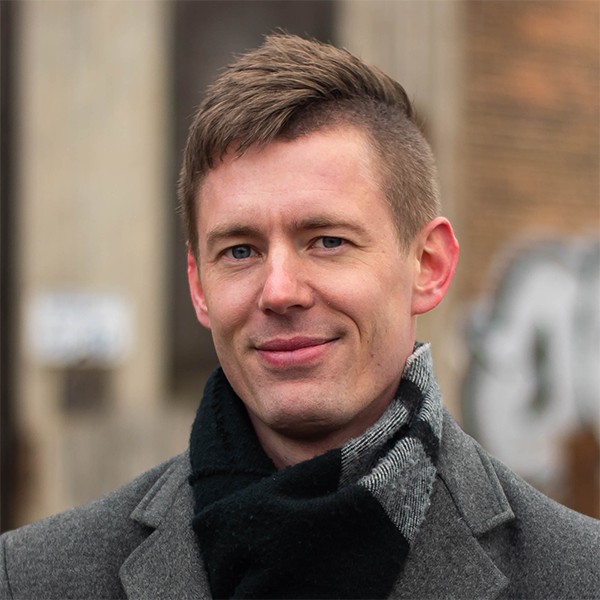 Frederik Byskov
Frederik has more than 20 years of experience within esport. As a co-founder of Astralis, the historic Counter-Strike team, he knows the scene very well. Here is what Frederik has to say about GamerPay:
"After 20 years in esports I have heard many stories. I know that scamming takes up a lot of mindspace for most gamers. That is also why I invested in GamerPay, when I first heard about the product and team. I am sure that we are going to win the battle against scamming, and make gaming safe again for young individuals."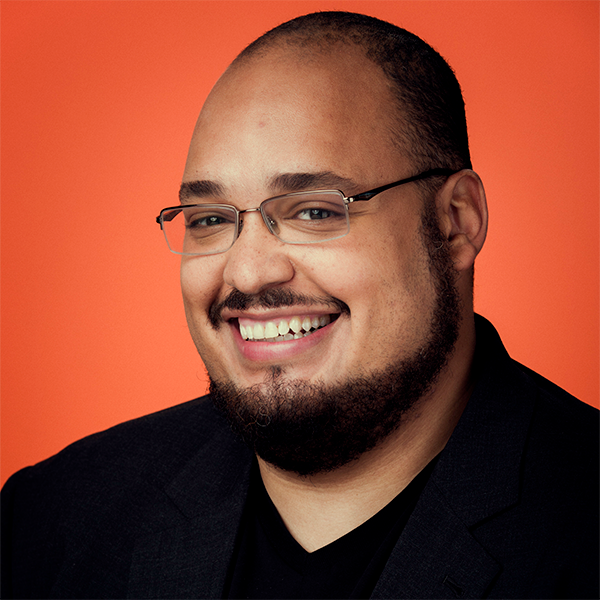 Michael Seibel
Michael is the co-founder of Twitch and current CEO of Y Combinator and has lots of experience in gaming and helping startups from early stage to scaleups. Here is what Michael has to say about GamerPay:
"When I first heard how many players get scammed when trading gaming skins and assets I was concerned. That is why I was so excited to invest in GamerPay and have them participate in the YC Summer 2021 batch."

Investors
Here are our investors and partners that have helped us make this possible.