The new marketplace for CS:GO skins, built in Denmark.
GamerPay is free to use for sellers and costs only 5% for buyers. +13y olds are welcome with parental consent.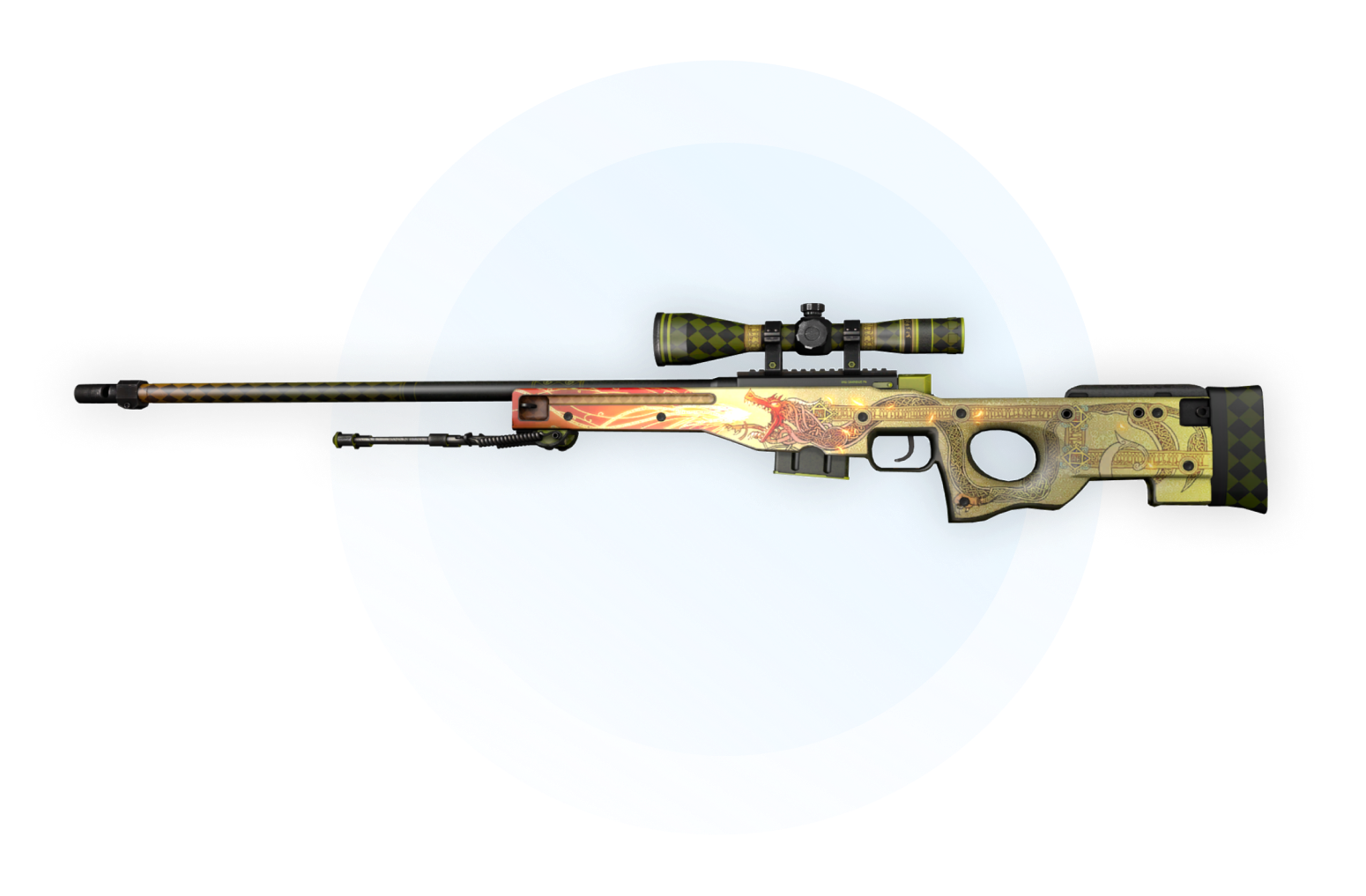 Supported by experts. Trusted by traders.
GamerPay is backed by reputable individuals within the esport and startup scene and is build in cooporation with many of the known Danish facebook traders.
Michael Seibel

|

Co-founder Twitch

When I first heard how many players get scammed when trading gaming skins and assets I was concerned. That is why I was so excited to help GamerPay.

Frederik Byskov

|

Co-founder Astralis

I know that scamming takes up a lot of mindspace for most gamers. That is why I joined GamerPay. I am sure that we are going to win the battle against scamming, and make gaming safe again for young individuals.
We keep minors safe
We have talked to more than 5k gamers and 46% have been scammed more than once. Half of these are minors who have no options other than social media to trade due to their age. We are dedicated to keep all traders safe and can proudly say that +13 users are safe to use our platform.
+13 are very welcome!

Through our KYC we take special care of users under 18 years of age.

Get payouts to your bank account

Though you are below 18 years of age, you can still get payouts straight to your bank account.

Have a guardian to sign

All you need to do is get your parent or legal guardian to sign a one pager and provide an ID, then you are good to go!